~first of all, links so you remember the good old days
Naruto Main Theme >>
www.youtube.com/watch?v=QbVFRk…
Sadness and Sorrow >>
www.youtube.com/watch?v=W1nycl…
Strong and Strike >>
www.youtube.com/watch?v=K8EpYh…
Heavy Violence >>
www.youtube.com/watch?v=-qtqXY…
Downloads page >>
www.narutochuushin.com/main.ph…
LATE TO BE WONDERING THIS
but
specifically,  what happened to Toshiro Masuda? Im sure hes working on other things but..
remember when we were all obsessed with naruto and he was still a kid ninja and the FUCKING MUSIC WAS SO AMAZING on that show that you had to download every naruto soundtrack possible and put it on your shitty old ipod?
There was musical moments on that show that were so epic
those drums would start rollin' and the chanting with the
"SUYA - HA!"
and you'd sit there going
NARUTO's gonna kick yo ass, maaaan!!
with all the flutes and japanese sounding things with the heavy guitar and heroic 80's solos
Naruto would do his thing, and Toshiro would do his thing, and you'd flip over it!
shit was was so badass
Like when naruto's fox power would pour out and he would play the heaviest riffs ever in that track
called
HEAVY VIOLENCE
of all things and you knew she shit was about to get real!!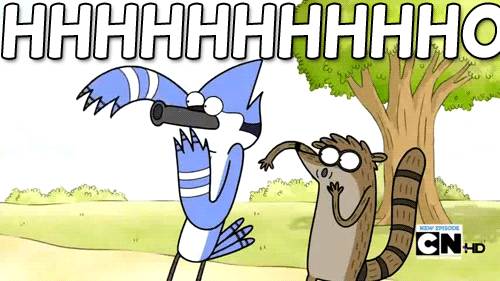 well i noticed back in the day when shippuden started that the music had changed,  but i was already starting to lose interest in naruto so i really didnt care that much.   But recently i did a search to see if any of the episodes I missed might have been awesomely animated by
God Himself
Norio Matsumoto, cuz those were always so face meltingly awesome in the original series.
episodes 30, 48, 71, 133 all the best ones
and i found an episode of sasdouche vs. deidara
i was so excite but...  but  that music..   it
it suuuuuuuuuucked
it LOOKED amazing
but the music was bland and boring
and it just made the entire thing much less interesting...  
it was then that I realized that Toshiro Masuda's music from the original Naruto series was as much a character of the show as it's heroes were!  It really added a memorable and original quality to it, and set it apart.   A very cool, original mix, of classic historical asian instruments infused with guitar driven rock~
That pretty well encompassed everything that naruto was!
A ninja story inspired by mythical old stories and mixed with extreme modern action animation..
To carry on the show without that music felt pretty soulless and dead
it lost it's heart...
So this got me back into the old songs
I've been using them in a playlist I called
FIGHTING SPIRIT
to work out at the gym
It's so inspiring, like Rocky songs
somehow, you can lift way more and run way farther listening to that music!
you turn into Ryback and start throwin couches and junk loool
so VERY LONG STORY short >>
if anyone out there knows more about the dark backstabbing world of Anime Soundtracks than the rest of us, please share your wisdom!  it's such a mystery to me..
why did Toshiro Masuda leave Naruto?  or even / why did Naruto leave Toshiro Masuda..
I can't even start to figure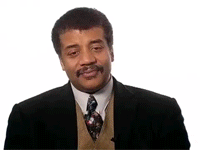 Laters!
stay frosty peeps
~Mikey
FEATURED ARTISTS~
by

greatness
by

<3
by

win
by

terrific stuff